EDITING
I'm a sharp, creative editor with several years experience assigning, proofreading and packaging content, as well as managing both writers and projects.
Conceived, launched and oversaw the popular Word of Mom blogger program at the #1 pregnancy and parenting website, WhatToExpect.com, to give voice to the millions of parents who share their experiences on the site every day. Recruited and led hundreds of freelance writers in telling triumphant, empowering stories that resonate with parents everywhere.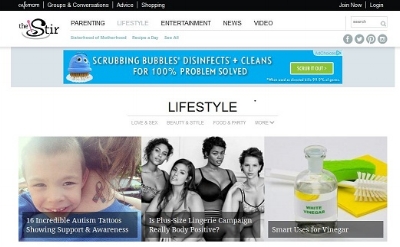 Assigned, edited and wrote headlines across 7 Lifestyle channels at TheStir.com; developed strategies for boosting page views and unique visits, including using SEO best practices, effectively promoting content on social media, and brainstorming compelling, on-topic projects for content partners.